Download The Chiness Version Of MapleStory 2
MapleStory 2 will be open beta in Chinese market on the 21st of September and the following is a guide to play.
While the Global versions of this title are still unknown and unlisted, the Chinese version can be considered as an opportunity for players to more easily access online games. Right now, MapleStory 2 CN has allowed players to register for an account and wait until the Open Beta.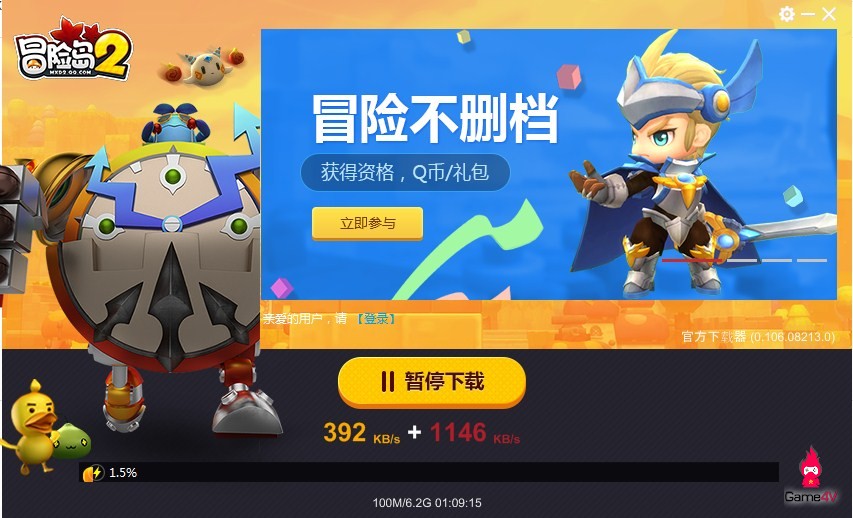 MapleStory 2 will open the open beta market in China by Tencent, the game is released as free play now so players will join very easily and do not need to buy money nick as original in Korea. The following is the registration method and simple to play for those who are interested.
First create a QQ account, this is the chat software for Tencent released and English version, the attraction is that this account can be used for most online games in China, not only of this NPH .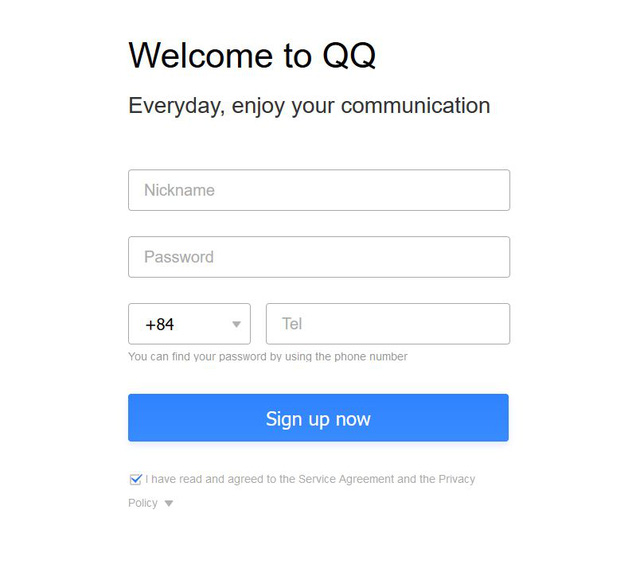 All you need to do is go to: https://ssl.zc.qq.com/v3/index-en.html and register nickname, password by the instructions only, remember to select the area code +84 and type in the number Phone your message to the system to activate the message.
Next, go to the MapleStory 2 home page to download the installer and install it on your computer. Please go to: http://mxd2.qq.com/download.shtml, select the image on the left.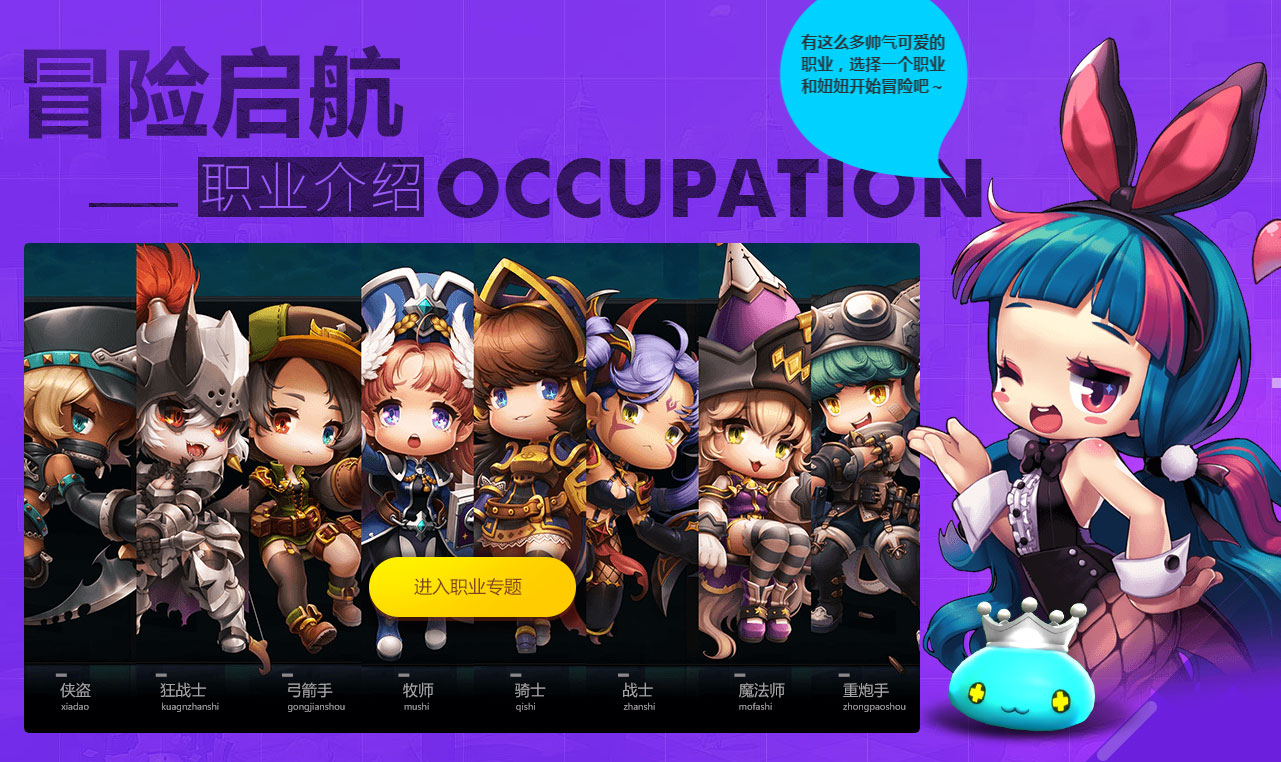 Once downloaded, proceed with the installation, notice that the language is set to Chinese PRC so that the system recognizes the character as well as allows installation.
One last step when playing MapleStory 2 Chinese Edition is that you will need to have a Chinese ID to activate your account. Gamers can find names and numbers at http://id.8684.cn/, although they are randomly generated, but still good.
Contact Us
24/7 Email Support
Skype ID

For Game Currency :coolyou8
Buyer Complaints :[email protected] (For any dispute email, we'll reply within 24 hrs)
Kindly Reminder
Possible account termination when using illegal leveling or illegally obtained gold.