Fighting With Your Friends Against Cute Monsters In MapleStory Now
Big News! There's an overload of cute creatures piling onto Android, you can fight with your friends against cute monsters in Pocket MapleStory, which will be more interesting than you play by yourself. So inviting your little partner to play together quickly!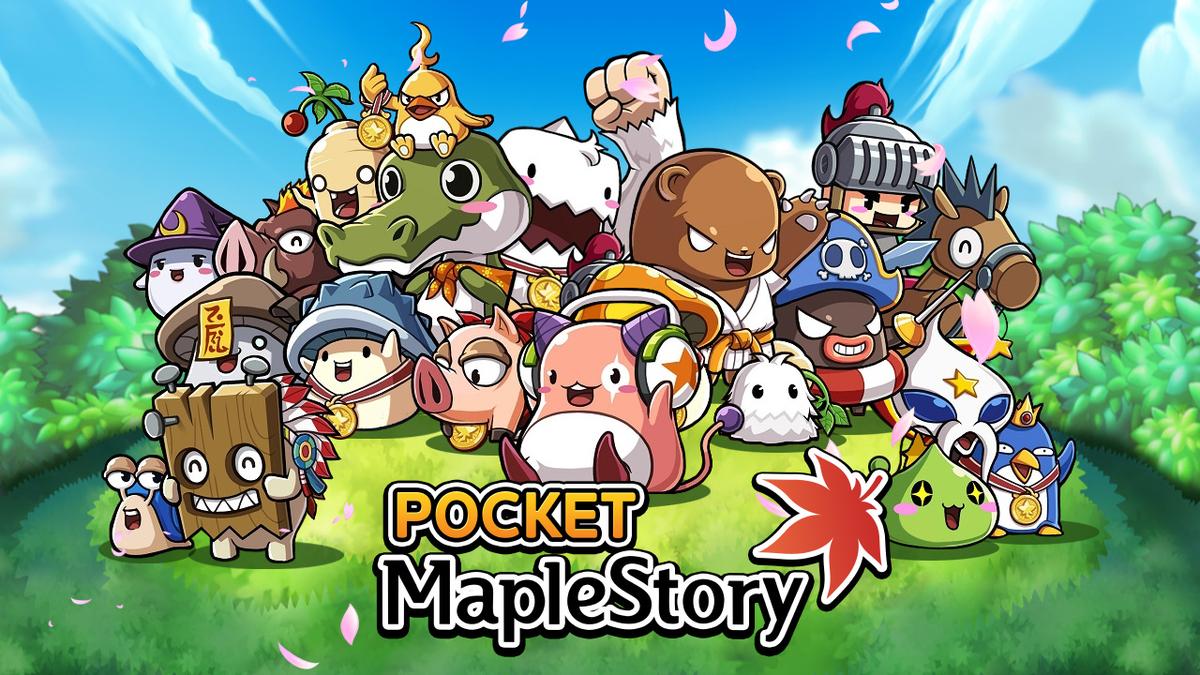 What's the cause of this? Well, Nexon has released its free to play MMORPG Pocket MapleStory worldwide at last. It's said to the be "definitive" mobile version of the popular PC game.It's only on Android for now but we're told that an iOS version should be coming shortly. We'll let you know when it turns up.

Pocket MapleStory is all about battling cute monsters and gradually completing its 1,500+ quests. Yes, that's a lot of quests. You can be one of three heroes (with more to come) each wit their unique skills: Dual Blade, Angelic Buster and Demon Slayer.

Besides, you can compete against or play co-operatively with friends and other online players. The Dungeon and Guild systems accommodate this. You can download Pocket MapleStory for free on Google Play right now. and if you need MapleStory mesos during game, you can go to MS4MESOS to buy cheap MapleStory Mesos.

Contact Us
24/7 Email Support
Skype ID

For Game Currency :coolyou8
Buyer Complaints :[email protected] (For any dispute email, we'll reply within 24 hrs)
Kindly Reminder
Possible account termination when using illegal leveling or illegally obtained gold.