How to Increase Pass Accuracy & Fashion Level in NBA 2K23?
This guide explains how you can increase your Pass Accuracy & Fashion Level. To become a better player, we suggest you read this guide carefully!

How to Improve the Pass accuracy rating in NBA 2K23?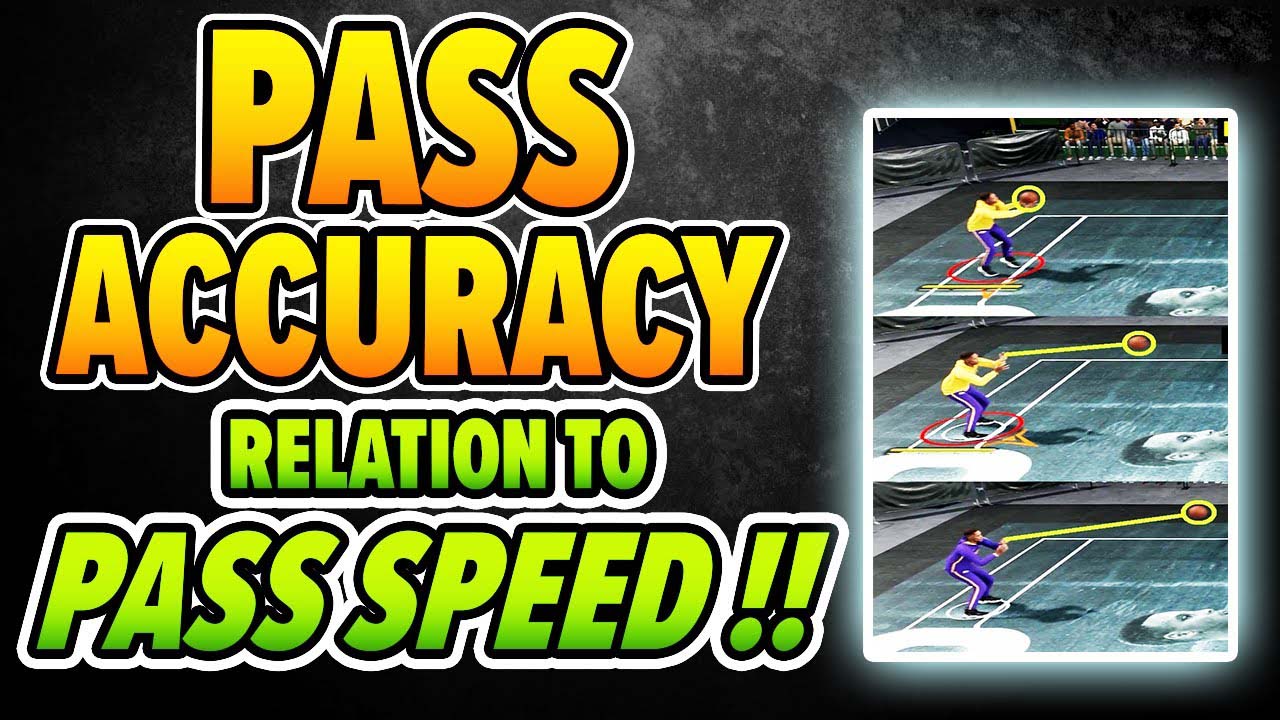 The more you throw successful passes that end up catching, the more your Pass Accuracy will be. After each match, depending on how many successful passes you did, you will be given a Pass Accuracy rating out of 100. You will get different Bullet Passers, such as Platinum, Silver, Bronze, and Bronze on the % of Pass Accuracy.

Below are the 2k23 passing requirements and different Bullet Passers associated with them.

1). Gold Bullet Passer: Pass Accuracy of 90+

You can strive to achieve a pass accuracy rating of 90 or better to obtain the Hall of Fame pass. However, it will be challenging to accomplish this goal.

2). Platinum Bullet Passer: Pass Accuracy of 70+

If you're aiming for the Platinum Bullet Passer or higher, I'd suggest shooting for an accuracy rating of at least 86%. You don't want to fall below 70%; otherwise, your passes won't be worth anything.

3). Silver Bullet Passer: Pass Accuracy of 70+

Having a 70-pass accuracy rating in NBA 2K23 is the equivalent of having the silver bullet passes in NBA 2K22. To advance past the silver bullet passes, you should aim for an accuracy rating of around 85 to 90. If your accuracy falls within that range, you will be on par with gold passes from NBA 2K22, which was highly regarded last year.

4). Bronze Bullet Passer: Pass Accuracy of 65+

If you're looking for Bronze Bullet Passers unlocked from bronze players, feel free to drop your pass-accuracy rating down to 65%. It doesn't matter too much you'll still score plenty of points, but again, it's best not to break what isn't broken.

You may also quickly increase your pass accuracy rating by participating in MyCareer games, competing in practices, and accomplishing tasks concealed throughout The City.

How to Raise your Fashion Level in NBA 2K23?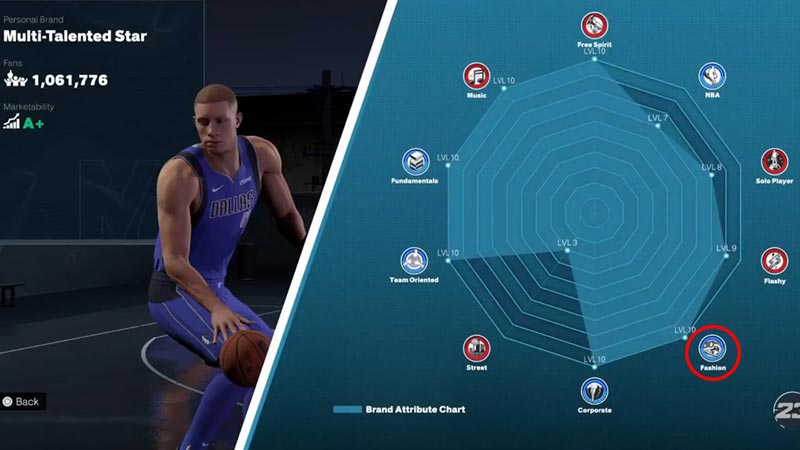 To Raise your Fashion Level in NBA 2K23, all you have to do is complete the following Tasks:

1). All of Ricky's Missions (all of his Daily Quests)

As Ricky's daily objective, performing many jobs is the first approach to raising the fashion level.

2). Performing all Runways

Visiting and participating in the City Runaways is the second way to raise the fashion level.

3). Change your Clothing before every NBA game

Another strategy used by the 2K23 players to attract media attention is to change before every other game. The players' choice of clothing will likewise be a topic of discussion among these reporters. Their degree of fashion will drastically rise by responding to these queries. Since some of these topics are challenging, enough research is required to respond.

4). Participate in fashion trivia

The MyCareer will frequently provide fans with different individuals asking them to participate in fashion trivia. Players' fashion levels will significantly increase, and various rewards will become available if they can correctly answer these trivia questions.

This was all about how to increase Pass Accuracy & Fashion Level in NBA 2K23. Hopefully, this guide has helped you. If you want to stay up-to-date on the latest happenings in the game, be sure to check out here, where you can find loads of helpful information, like how to buy MT 2K23.
Contact Us
24/7 Email Support
Skype ID

For Game Currency :coolyou8
Buyer Complaints :[email protected] (For any dispute email, we'll reply within 24 hrs)
Kindly Reminder
Possible account termination when using illegal leveling or illegally obtained gold.