MapleStory 2: Chinese Version Is Easier Than Korean Version
MapleStory 2 is a combination of online role-playing and cubic-element-packed Minecraft. And the most special feature of the game allows the player to design clothes for his character. In the Korean market, MapleStory 2 has been in the open period since July 2015 and is highly respected by the players. In the west, Nexon is releasing MapleStory 2.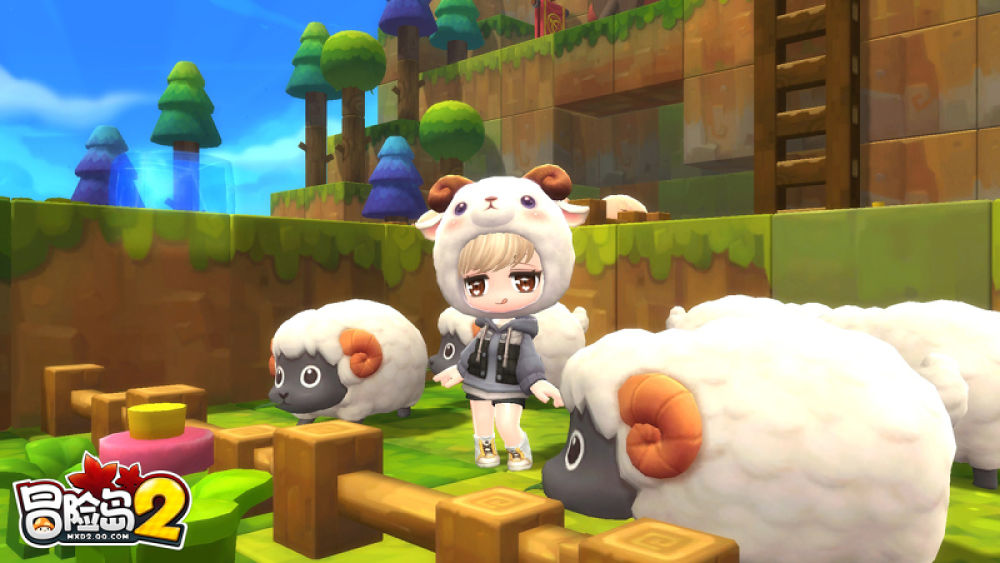 Since its launch in 2015, MapleStory 2 has always received the attention of a large number of global gamers because of the non-target action gameplay with extremely interesting combos. Control the character moves, blowing in the game through the keyboard. The game is a fantasy MMORPG developed by Nexon Korea.
Inheriting the success of the previous version, the game continues to exploit the cute graphics on the unique 3D platform and bring out new and interesting gameplay style in accordance with the trend of the era. Not to lose the inherent identity to bring a virtual world that appeals to both old and new gamers.
Since the game was opened for Chinese server on September, many new and old players enter into MapleStory 2. According to some veteran players, Chinese is easier, Korean is the better experience. All depends on what you value more.
Moreover, would you like to play the Chinese version of MapleStory 2, visit our guide to Download The Chiness Version Of MapleStory 2.
Contact Us
24/7 Email Support
Skype ID

For Game Currency :coolyou8
Buyer Complaints :[email protected] (For any dispute email, we'll reply within 24 hrs)
Kindly Reminder
Possible account termination when using illegal leveling or illegally obtained gold.