MapleStory Blitz APK Test
MapleStory Blitz is a strategy and card game with characters from the beloved MMORPG 2D PC franchise. Although it has already made debut in the mobile, Nexon brought a new proposal for MapleStory. The game is in tests, but can be played in Brazil.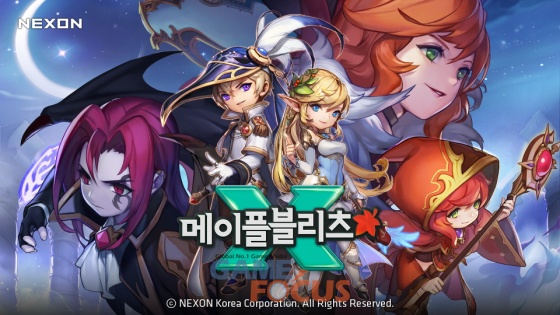 Although a lot of people say that the game is inspired by Clash Royale, MapleStory Bliz goes a long way. There are 3 lanes, totally linear, where your "cards" will face the "cards" of the opponent. The look of the game is all in 3D and it's very beautiful.
The gameplay, however, is somewhat limited. Maybe that's why Nexon has delayed the Global launch. It was clear, with just a few minutes playing, that the game needs a lot of polishing. The game cycle is what really resembles Clash Royale. Face up to other players, collect chests, win cards, try to climb sand.
But MapleStory Blitz has a different mode, the dungeons. Although still underworked, this mode has a lot of potential if the producer adds a good story to it. This may captivate players, especially fans who have played MapleStory since 2003.
To play the game on Android, simply download the APK through the APK Pure site. When you start the game, you must download the rest of the content. Remember that you need to enable the unknown sources on your phone.
Contact Us
24/7 Email Support
Skype ID

For Game Currency :coolyou8
Buyer Complaints :[email protected] (For any dispute email, we'll reply within 24 hrs)
Kindly Reminder
Possible account termination when using illegal leveling or illegally obtained gold.