MapleStory News: Thousands Of Players Spell the Maple Leaf Graphics To the Guinness Book of World Records
Game orange's popular game "New MapleStory" to thank the players for many years to support, while celebrating "BEYOND" revision, 1,558 players work together to spell "new maple" Maple Leaf Totem in the Taipei Flower Bo Competition Museum on July 13th, that breaking the Guinness Book of World Records.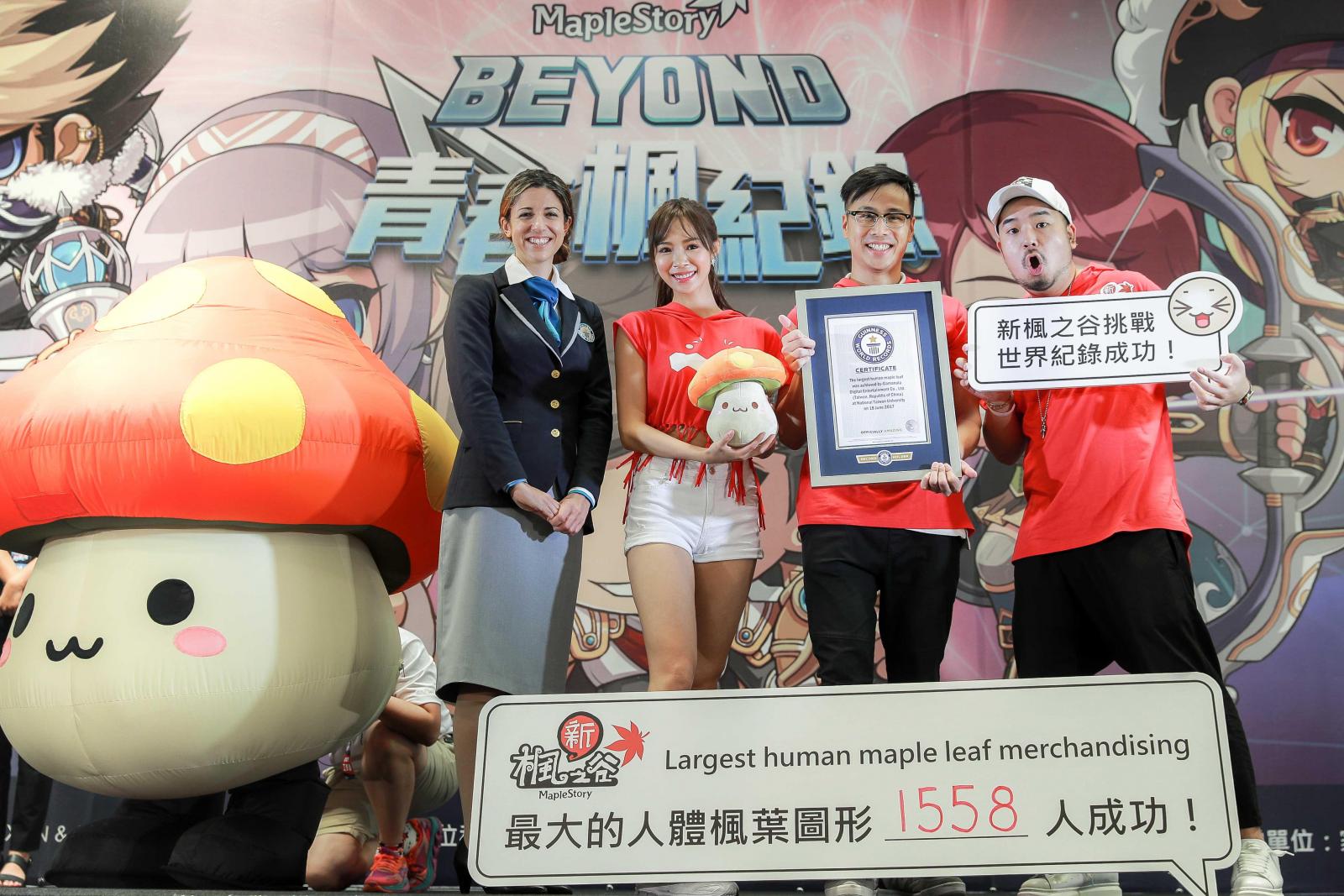 The game was held in Taipei, China, and the "BEYOND Youth Record" is held in the Guinness Book of World Records, Brittany Erin Dunn. 1,558 players are not afraid of 35 degrees. Totem, successfully defeated the previous Canadian 970 people scale, the world's "largest human body maple leaf graphics" successfully refresh the Guinness Book of World Records.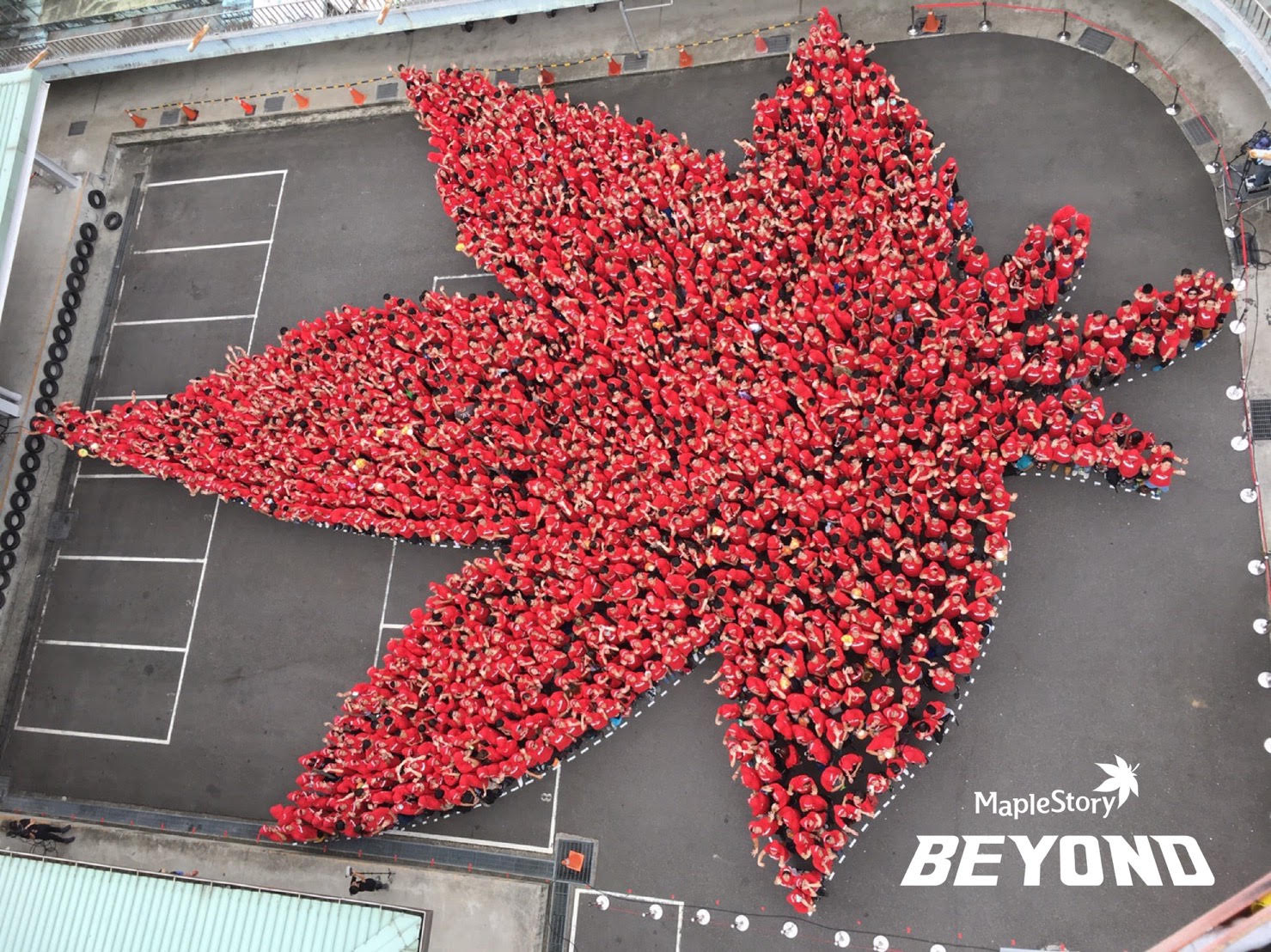 The event site with seven giant air cushion for the players to experience, and God to restore the "new maple of the Valley" game "free market" placed multiple interesting interactive booths, even the most popular game "mushroom mushroom" and nightmare queen " Lu Xida "also appeared with the players together adventure.
In addition, the official first public players exclusive theme song "our home" MV, and prepare Taiwan exclusive limited, the strongest "beyond the totem" and "Union vows", "super hero riding pet" and other luxury , So that the players involved in the scene and rewarding experience.

Contact Us
24/7 Email Support
Skype ID

For Game Currency :coolyou8
Buyer Complaints :[email protected] (For any dispute email, we'll reply within 24 hrs)
Kindly Reminder
Possible account termination when using illegal leveling or illegally obtained gold.