MapleStory Restart the Copy Of the Earth Defense Headquarters To Celebrate the 12th Anniversary
MapleStory has been 12 years old! Yesterday Game Orange announced a new replica map of the "Earth Defense Headquarters" in Taiwan, Hong Kong and Macao, and invited the players to assist the "Maple Leafers" to save the "Earth Defense Headquarters" crisis.
New MapleStory popular copy of the "Earth Defense Headquarters" to join the new story again open, which will add more fun to game than before, so you can enjoy MapleStory with your friends during the time, if you need to buy MapleStory Mesos, you can still go to ms4mesos, they always prepared enough mesos for you all the time!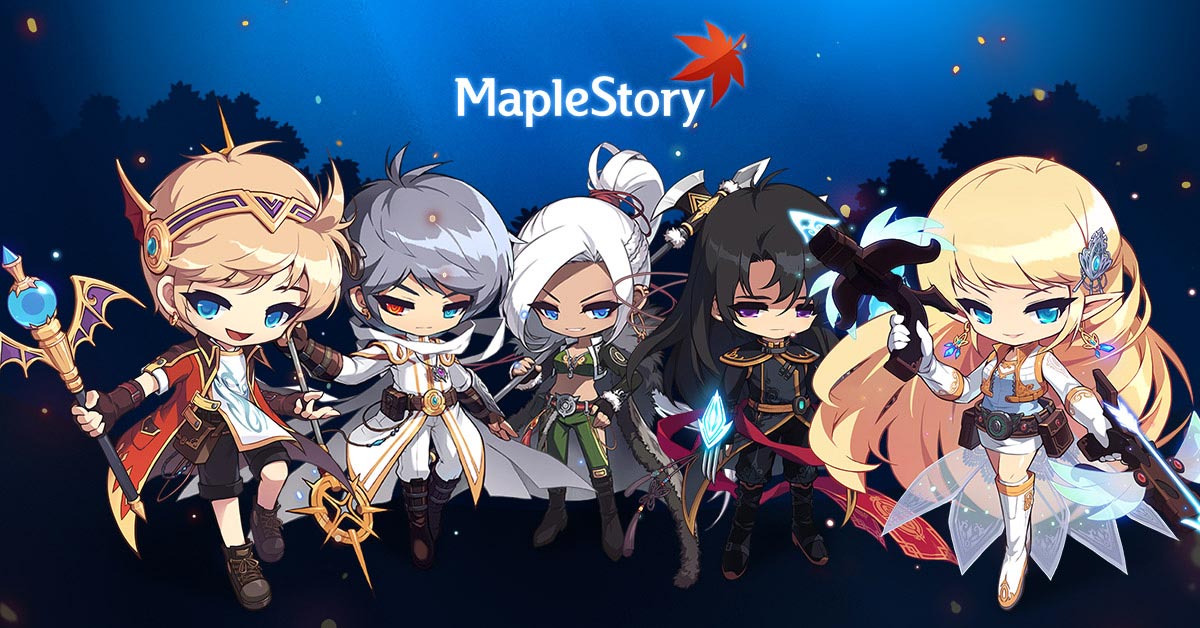 Classic copy of the Earth's defense headquarters, the story describes a day the player received the "Dr. King" message and found that the Earth Defense Division Maple Leaf soldiers are all reduced, to help Maple Leafers to restore the status quo, players will help Maple Leafers sneak into evil Alien "Dr. Gray" UFO, launched to take back the light gun adventure journey.
The adventurer who completed the mission will be the seventh Maple Leaf Warrior of the "Ghost Plan" planned by Dr. King to obtain the "Maple Leaf Warrior Chair" symbolizing the righteous guardian.

Contact Us
24/7 Email Support
Skype ID

For Game Currency :coolyou8
Buyer Complaints :[email protected] (For any dispute email, we'll reply within 24 hrs)
Kindly Reminder
Possible account termination when using illegal leveling or illegally obtained gold.