MapleStory Will Release the Newest Patch in May 2017
MapleStory will release the newest update which MapleStory gamers has been looking for about ten years. This main change will bring the 5th Job Advancement that gamers expecting for a long time, and other key gameplay changes that will change the method players currently play the game. Here are the details about the changes.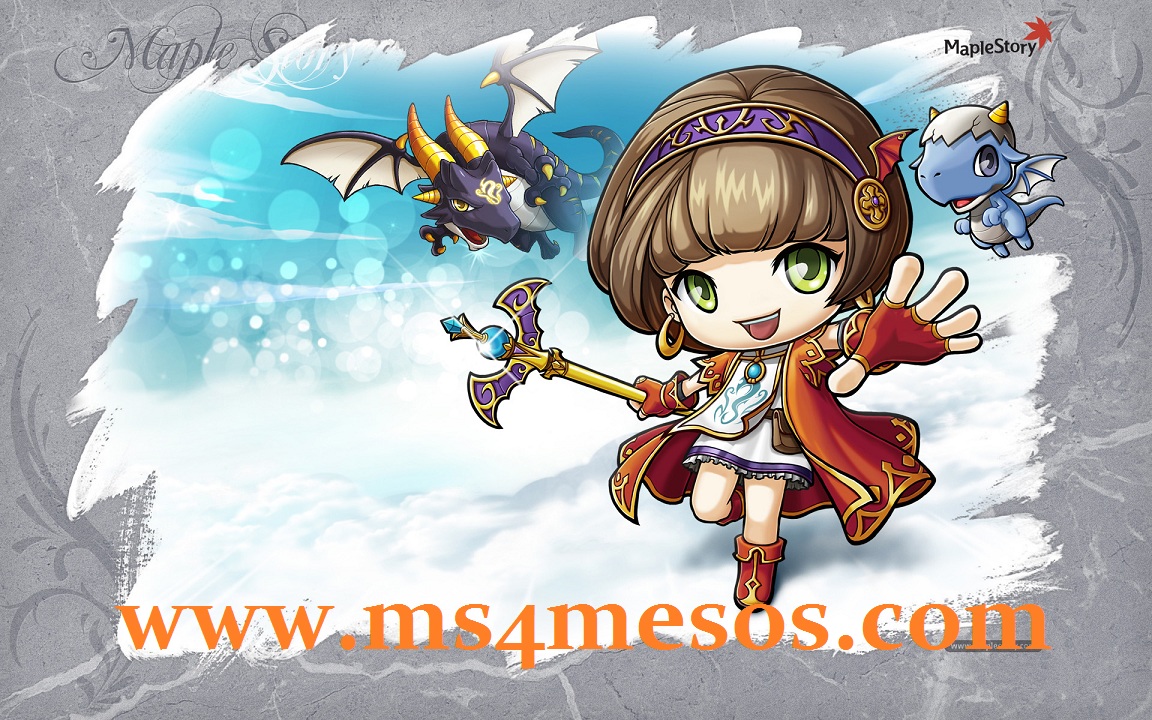 Quang Quach, Managing Director at AsiaSoft, commented on the update in a press release. He states,"We are extremely excited to roll out the 5th Job Advancement which players have been waiting for, for almost ten years. With a new boss, Lucid, a new continent, Arcane River, a new area, Chew Chew Island, and various revamps, the game-changing patch is definitely worth the wait. The new patch demonstrates MapleStory's commitment to creating unique gameplay experience for every player." The Advancement will be available to all 39 characters and will give players a variety of gameplay options.
The company has also announced that with this new update we will see the removal of the damage cap from the game. The patch will also adjust the learning curve from level 60 to 200 allowing players to level quickly in order to reach the fifth job advancement faster, as well as a new Arcane system and level 200 Arcaneshade equipment sets. Changes to Party quests are also on the way, allowing players to receive greater rewards upon completion of this content. Players will have access to new areas to explore, as well as improvements to the game's UI and an increase in inventory space.
You can pre-download the NEW MapleStory patch now, its available, then you could enjoy the new game once the new game launched out. Share the article with your game partner, let them could experience the new game at the first time.
See more MapleStory NEWS or if you want to find where could buy cheap MapleStory mesos, you can follow www.ms4mesos.com.
Contact Us
24/7 Email Support
Skype ID

For Game Currency :coolyou8
Buyer Complaints :[email protected] (For any dispute email, we'll reply within 24 hrs)
Kindly Reminder
Possible account termination when using illegal leveling or illegally obtained gold.