Welcome to Redesigned Maplestory Store: ms4mesos.com
Hello every Maplestory fans, have you saw the new site we redesigned? Do you love it? But I love it so much, the look of the layout is so cute which just conform the style in Maplestory. Then lets check out whats the new update on this redesign.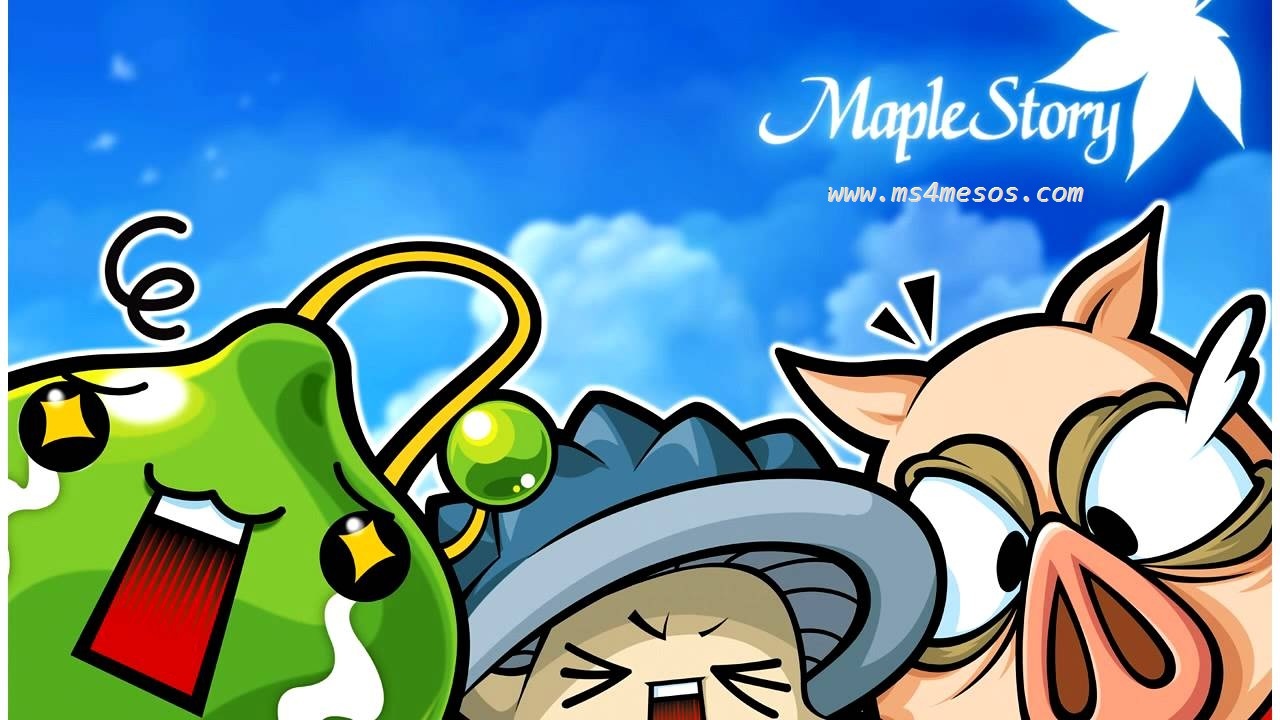 Firstly, you can intuitively see the different with old home page. Its more beautiful and concise than before, you can see there are three main products on this site: Maplestory Mesos, Maplesotry Account, Maplestory Nexon Cash. Its very convenient to choose the item you want to buy.
Secondly, you can see there are different with the old one is the contact information, the email and the Skype. 24/7 Email Support is [email protected] and Buyer Complaints is [email protected], the NEW Skype ID is coolyou8. You can contact us at anytime you need, no matter ask for the stock or need our help, we always could reply you in time.
Besides the different, we have same good service, fast delivery, and cheapest price! So we are always here though we cut a new hair, thanks for your support all the time and hope you could pay your continuous attention to our website!!!
Contact Us
24/7 Email Support
Skype ID

For Game Currency :coolyou8
Buyer Complaints :[email protected] (For any dispute email, we'll reply within 24 hrs)
Kindly Reminder
Possible account termination when using illegal leveling or illegally obtained gold.