What if MapleStory Collaborate With Re:Zero
Recently, I saw a news said Nexon's MapleStory smartphone game app are collaborating with Re:Zero, which is one of 2016's most popular anime. Why did MapleStory make this decision? and what benefits will MapleStory Fans get from their collaboration? It is said that the app's English version will feature a lot familiar characters and scenarios. Today, lets learn more details about the event.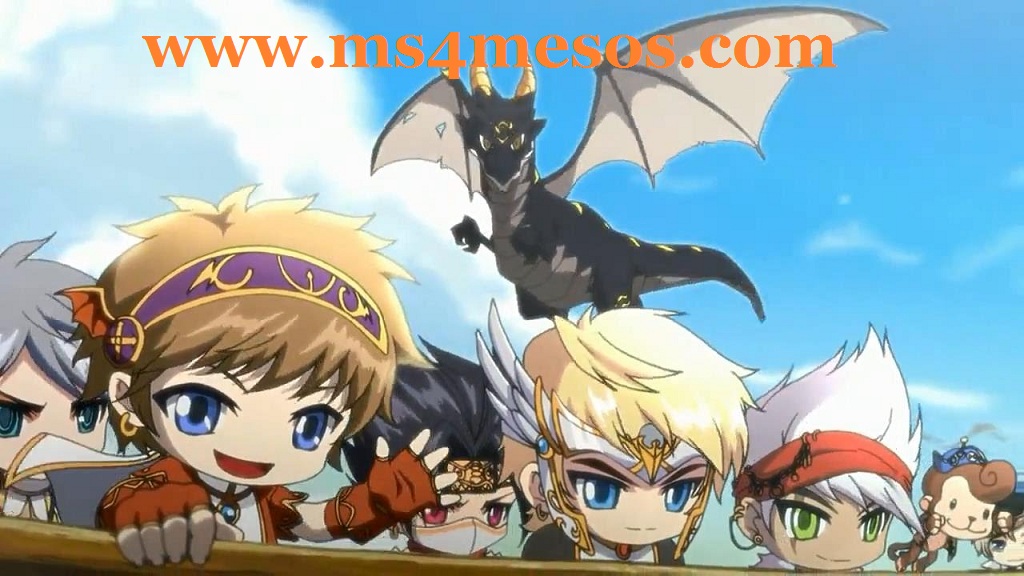 As for the characters, Emilia herself will be serving as an NPC to hand out daily quests. She will then give players who complete her quests rewards, such as gift boxes and special titles. Players can also get certain achievements for completing her quest. But, just like Re:Zero itself, players who make the wrong decision have to start over from Day 1… just like Subaru!
Meanwhile, those who create characters in the reboot world after the update will also get some freebies.
Finally, the Re:Zero collaboration also brings in some goodies from the Cash Shop. The Surprise Style Box can get some avatars to look like Re:Zero characters, though what they get is random. Meanwhile, the Re:Zero Hair Coupons can get some game avatars to get that Re:Zero look as well. Finally, the Re:Zero Random Box can get players some Re:Zero-themed equipment. These include Life in Another World Medal, as well as the Re:Zero Medal. These items have crazy stats, so those who get them are really lucky. The Random Box also offers up other rare items as well.
You can see new update in 11 May 2017, and if you are interested in the update, you can download the game for free via their official website. It will increase more fan in new game, are you looking forward it? Please keep more patience, just need to wait few days.
See more MapleStory News, you can visit www.ms4mesos.com.
Contact Us
24/7 Email Support
Skype ID

For Game Currency :coolyou8
Buyer Complaints :[email protected] (For any dispute email, we'll reply within 24 hrs)
Kindly Reminder
Possible account termination when using illegal leveling or illegally obtained gold.