What is the New Features Of MapleStory2
I was lucky to try MapleStory 2 in advance when MapleStory2 CN server is now in it's final closed beta test, and I find it is really interesting and funny. Maybe some of the MapleStory players still remember the joy when you got out of Rainbow Island, so many years passed, and there were a lot changes and improvements, MapleStory has turn from the 2D side stroller to a 3D block anime MMORPG.
Here are the several new items in MapleStory2:
Housing System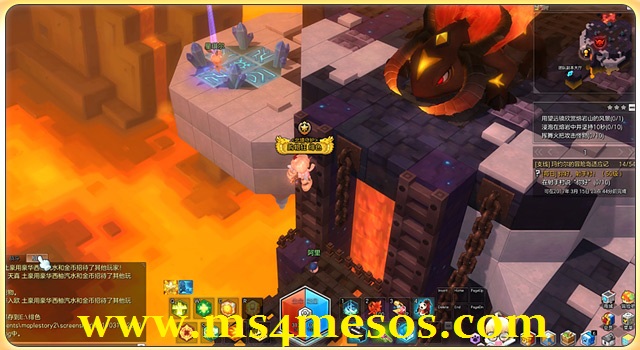 If the blocks remind you of Minecraft and Trove, then you should know you can also build your own house in MapleStory2. There're many different kinds of houses for you to choose, there's villa, normal residential buildings, wooden house, and even house in the forest. Of course the price varies for different locations. You can buy furniture to decorate your house and you can even have a maiden.
Comabt and Control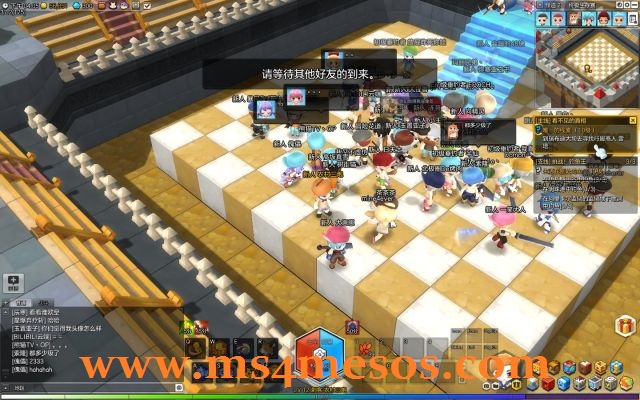 As for combat, all I can say is that the combat strike is awesome, the fast paced combat, flashy skills and ultimate fighting pleasure are really unforgettable. But as a gamer who's used to mouse and keyboard control, the total keyboard control did make me confused sometimes, movement, skills and any other options can all be done within your keyboard.
Dungeons and Bosses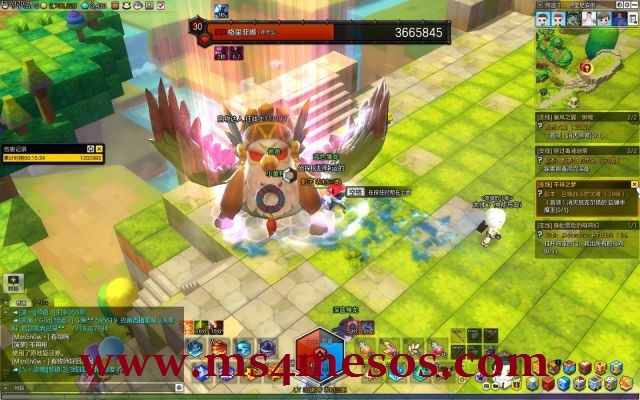 The dungeons in MapleStory2 is far more than MapleStory, you can play solo or team group in 4 or 10. Interesting thing is that you can torture the body of the BOSS if you kill it in a limited time. Of course you get rewards for dungeons, and there's no limit to the times you want to try, but the rewards only appear 3 times. World boss is also available for players to kill with abundant items dropping.
Graphic and the World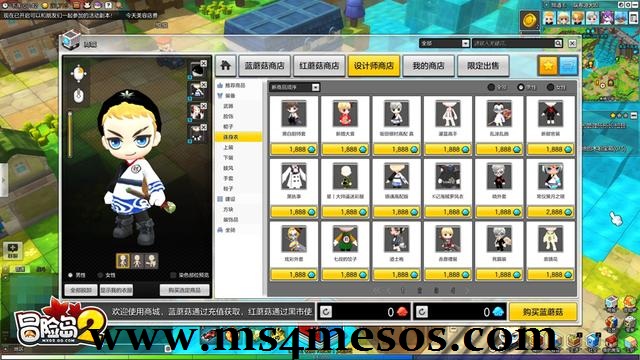 The cute comic graphic combining block construction gives us a dynamic feeling, the new world offers us various choices of settings, you can walk, climb, swim, go fishing, racing, take a taxi or play your piano in the city. There're some hidden boxes in the map for you to explore so as to gain a mount. MapleStory2 has prepared hundreds of different achievements for players to unlock, such as Good Walker, Good Climber or Good Swimmer etc. and these achievements can unlock you mounts and badges. Some of the gamers think the game is so leisure so it's only suitable for kids, however, I think the game could be the love for those who love exploration and those MapleStory fans.
DIY Your Character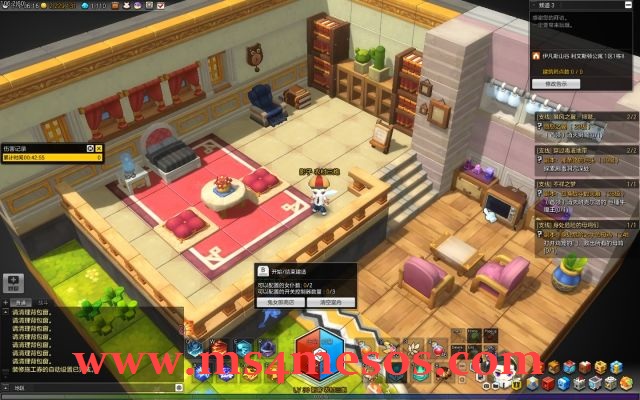 If you think character customization is enough for your character, then the DIY function in MapleStory2 can totally set your character free. The Atelier allows you to design your own fashion, yes, it means that you can design hats, tops, bottoms, shoes, capes, as well as weapons, mounts! This is amazing, isn't it? When you finish your original design, you can upload it to the shop for others to buy, so this is a way of making money in this game.
So if you are a super game fans or MapleStory fans, it's a suitable game for you, the old memory and new gameplay will give you special fun. And all above are just several features of whole, so you can explore it by yourself if you are interested.
Moreover, you can visit www.ms4mesos.com to buy cheap MapleStory mesos if you need it, it is a reliable and safe site you can trust!

Contact Us
24/7 Email Support
Skype ID

For Game Currency :coolyou8
Buyer Complaints :[email protected] (For any dispute email, we'll reply within 24 hrs)
Kindly Reminder
Possible account termination when using illegal leveling or illegally obtained gold.