What Will We Get From MapleStory MMORPG Hot Week Gift Boxes
Some games are always launched some reward activities, for example, they will do some in-game promotions in which they will give some gifts to their players once they play during the particular time. MapleStory are doing the promotions in their "Hot Weeks".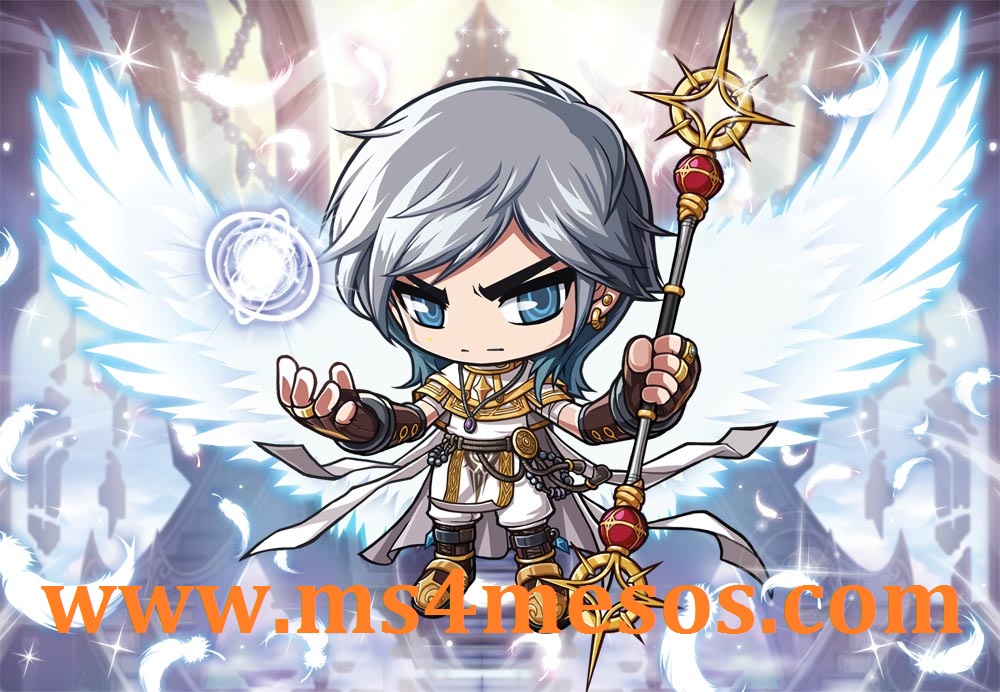 So what will we get in this new activity, let us talk step by step. Firstly, you need have a character with Lvl.30 or above, you need log in game, and click the gift box icon on the left side of the screen, then you will get one gift box. Then, you simply double-click the box in your inventory to open it, you can get one gift one day, with the cutoff being midnight. You will have 25 hours to open the gift box before it is gone.
All rewards are both for Reboot and non-Reboot worlds unless specifically noted below. And there are different rewards every day, so you can get several different rewards during the activity time.
Today, you can get a Selective 4 Slot Coupon: which is Untradeable. Use to expand an inventory tab of your choice by 4 slots. Tomorrow, you can get 1000 Reward Points Token. Which is also untradeable. On Wednesday, January 11, you'll get 30 V Coin. OnThursday, January 12, aV Slot Coupon: Untradeable. Use to receive a Selective 8 Slot Coupon, a Storage Room 8 Slot Coupon, and a Character Slot Expansion Coupon. On Friday, January 13, aEpic Potential Scroll 100%: Untradeable. On Saturday, January 14m, 500 Maple Points Coupon: Untradeable. Then finally, on Sunday, January 15, you can get a Bonus Potential Scroll 60%: Untradeable. Plus, as a special bonus, you ca select one additional reward from the items given Monday through Saturday.
So, if you are interested and you want to get gifts, now it is the perfect time for you! If you have one character with lvl.30 or above, just to open your computer, log in MapleStory, and collect the gift box. Do not miss them.
See more MapleStory News or if you want to buy MapleStory mesos, you can follow www.ms4mesos.com.

Contact Us
24/7 Email Support
Skype ID

For Game Currency :coolyou8
Buyer Complaints :[email protected] (For any dispute email, we'll reply within 24 hrs)
Kindly Reminder
Possible account termination when using illegal leveling or illegally obtained gold.