Why MapleStory Removed the NPC: Donald Trump?
MapleStory is a so popular and iconic video online game and a lot of gamers play the game from their childhoods, buy I don't know if you find that there is a non-player character inspired by Donald Trump, who looks exactly like the US President. But MapleStory decide to remove it from Mar 1, why? Lets find the answer for it today.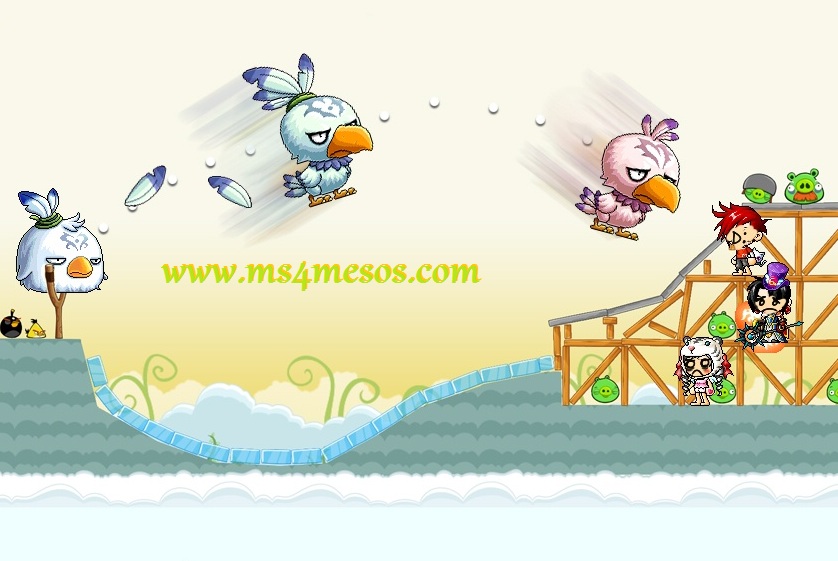 The character, whose name is Donald and looks exactly like the US President, was added to the game several years ago as a mailman, in 2011—well before Trump's presidential campaign. Today, the game's developer Nexon America removed him, citing politics as their reason.
In the iconic game, Donald delivered items and currency from Nexon to players. He replaced a previous character named Duey, who had—at the time—been used by cheaters for a variety of exploits. Duey was "retired" by the company and replaced by the blonde-haired mogul. He was the subject of many memes within the game's still-vibrant community.
"To avoid any misunderstanding, we have decided to replace Donald with a new NPC with the same functionality," wrote Nexon in the game's latest update. "The new character will appear on March 1 during our game update. Moving forward, we will strive to keep Maple World a politically neutral environment for all of our players."
To keep Maple World a politically neutral environment for you guys? Could you accept the excuse for removing Donald Trump? As for me, I think it will be more enjoyable if he is still in game. Maybe MapleStory do not want to provoke some unnecessary trouble, so it is better to remove him.
See more interesting MapleStory News or if you want to buy cheap MapleStory Mesos, you can visit ms4mesos.com, you can get all you need on ms4mesos.com!!!
Contact Us
24/7 Email Support
Skype ID

For Game Currency :coolyou8
Buyer Complaints :[email protected] (For any dispute email, we'll reply within 24 hrs)
Kindly Reminder
Possible account termination when using illegal leveling or illegally obtained gold.