Why MapleStroy Uses the Bracelet Lady in The Latest Marketing Campaign
Bracelet Lady? Marketing Campaign? MaplStroy? Is there a link between them? That's the main purpose of the Maplestory SEA, they are launching a no prize contest and attract Maplestory fans participating in, which to achieve the goal of promotion of new game characters. Then lets see the details about the activity.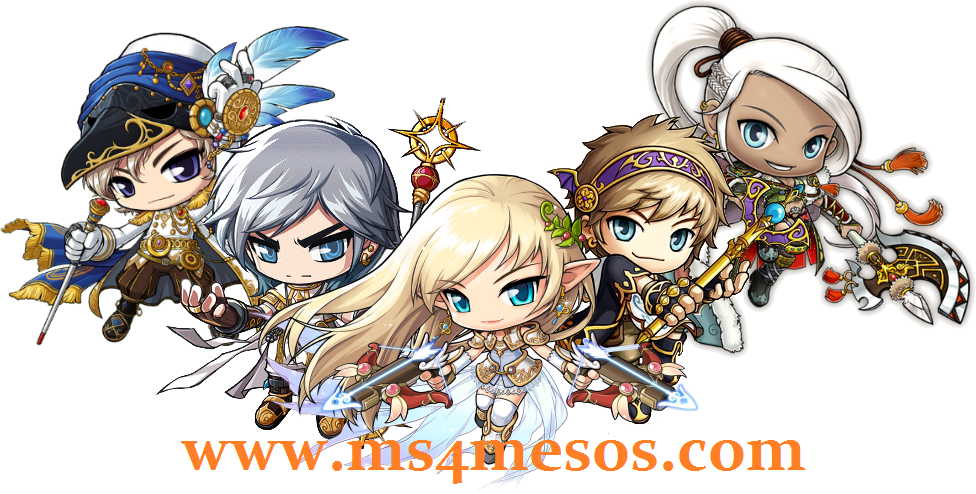 their latest giveaway/ marketing ploy involves the Bracelet Lady and a few key characters from the game franchise.
Don't understand the poster? First, the reference would most probably be that of the Disney movie Inside Out - the font used and the arrangement of the characters are dead giveaways to the reference.
Secondly, of the five characters, the Bracelet Lady's face was superimposed onto that of a character that is probably akin to a lion with a red mane.
Here is the activity content:
Giveaway time: Special gifts for those who can:
1. Guess the poster's movie reference.
2. Share this post.
We've got 100 mystery in-game items up for grabs for 100 users!
Disclaimer: Just for some light-hearted fun only!
Though most netizens are debating whether this was a joke and they don't think it will get a good effect of publicity, how to win in-game items is the most of them concern more. Or, maybe it's a new chance to complain about the customer service in some reason.
See more MapleStory News or if you want to buy cheap MapleStory mesos, you can follow this site: Ms4mesos.com.
Contact Us
24/7 Email Support
Skype ID

For Game Currency :coolyou8
Buyer Complaints :[email protected] (For any dispute email, we'll reply within 24 hrs)
Kindly Reminder
Possible account termination when using illegal leveling or illegally obtained gold.