Will New Island: Chu Chu Come To MapleStory
MapleStory Devolopers has launched a new area of Arcane River: Chu Chu Island, there are three major regions consist of Arcane River, and Chu Chu Island is one of three. If you are Lv.210 and above, you can visit Chu Chu Island now, but i should give you a advice, you are better a player with a minimum of 100 Arcane Power before exploring the new island full of dangerous monsters.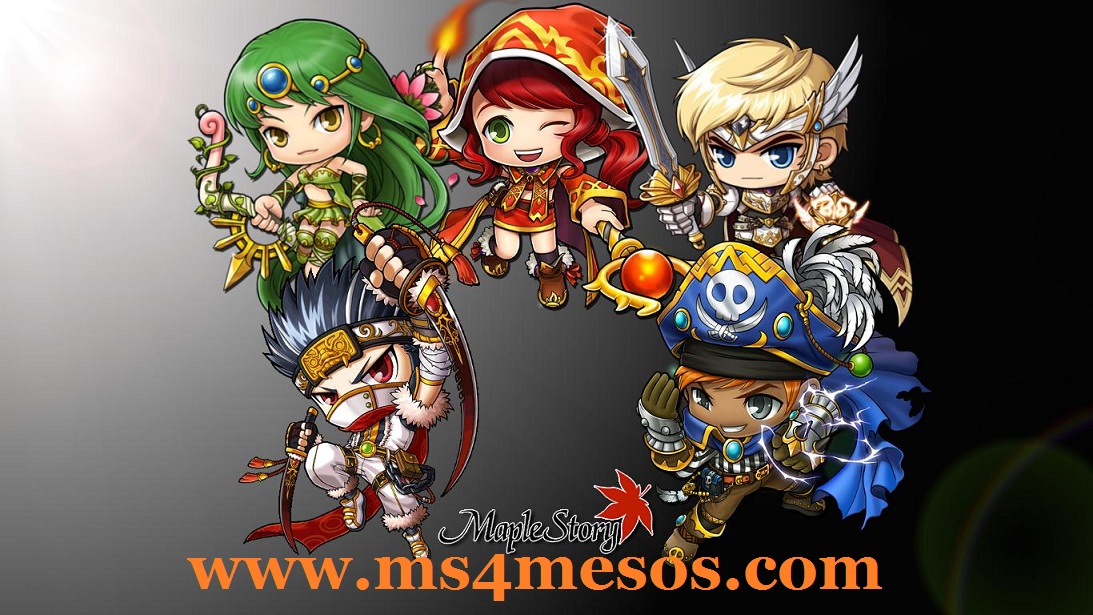 It isn't all doom and gloom when it comes to who inhabits the island however. Chu Chu Island is also the home of many friendly creatures too, and they will call upon you for help. In order to access Chu Chu Island, players must complete the questline in "Vanishing Journey", after which they will be swept downriver and be greeted by a famished rock creature known as Muto. The objective will be to help the villagers feed Muto to help build up his strength to fend off the monstrous shark Gulla. Completing this task will reward players with a brand new Arcane symbol, aptly titled Chu Chu Island.
Maplestory is a free-to-play, 2D side-scrolling MMORPG developed by Wizet. The game is free-to-play, but character appearances and gameplay enhancements can be purchased from the cash shop using real money.
MapleStory players could traverse all over the Maple Wrold, where they could find their own character's skills and abilities, while encountering monsters in typic RPG fashion. And players also can interact with other players by chatting, trading and mini-games.
So it will be more interesting and funny things in Chu Chu Island, you can invite your MapleStory friends come Chu Chu Island to play together, and if you want buy Cheap MapleStory Mesos when you need, you can go to MS4MESOS to buy, it's a reliable MapleStory Mesos Seller.

Contact Us
24/7 Email Support
Skype ID

For Game Currency :coolyou8
Buyer Complaints :[email protected] (For any dispute email, we'll reply within 24 hrs)
Kindly Reminder
Possible account termination when using illegal leveling or illegally obtained gold.