You Could Not Use Direct Launch Anymore Later in MapleStory
We have many ways to launch a video game if we want to play, for example, we could open it though service, or we can go to a folder that has the gamer launcher, there is no a settled way to launch the game. But now, MapleStory prefer to have you launch the game their way. Here are the details about MapleStory will end the Direct Launch.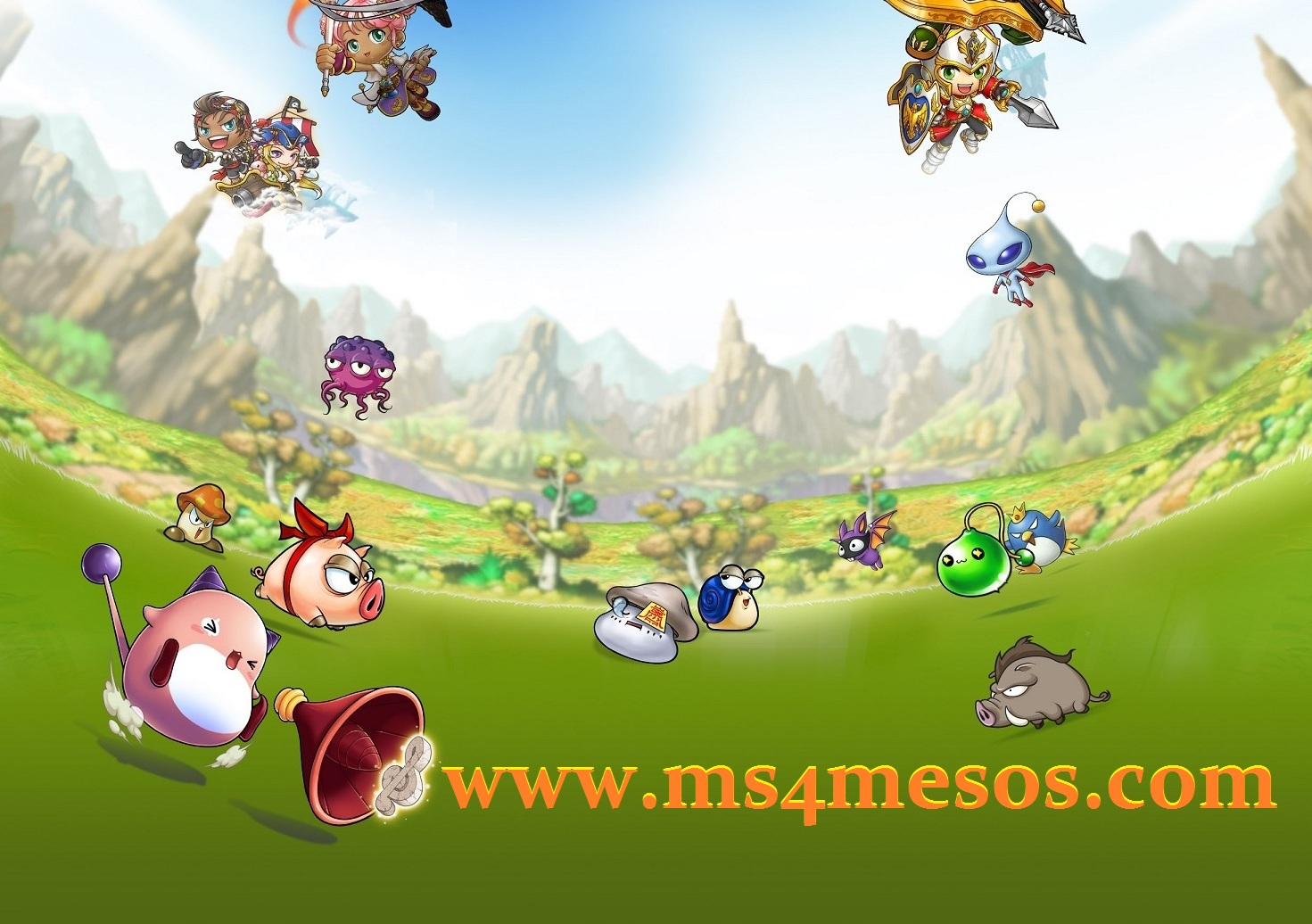 For a while now, anyone who had MapleStory downloaded could just go to the folder with the game and use the GameLauncher.exe file and simply "Direct Launch" the game. But on March 23rd, that ability will be discontinued.
Now this isn't just some random change, they've actually been slowly changing the game to better suit the Nexon Launcher, which is their dedicated service for players to not only download the game, but also, get updates with no hassle or personal uploads/downloads. The team notes that a lot of MapleStory players already use Nexon Launcher, and that this change in being able to use Direct Launch will likely bring even more people to the Nexon Launcher, and thus streamline the update and download process even more.
If you haven't downloaded the Nexon Launcher, you can do it for free here. If you need motivation to do the switch before the deadline, you'll get rewards from the Maple Story team if you've logged into the game since the beginning of the year, and have switched to the Nexon Launcher. Full details are on the site.
So we have to launch the game in one settled way later, though it is not a big change in MapleStory, but please don't be strange when you couldn't launch MapleStory in folder that has the game launcher. You can share the news with your MapleStory friends if you think its necessary.
See more latest MapleStory News or if you want to buy the cheapest MapleStory Mesos, please visit www.ms4mesos.com.
Contact Us
24/7 Email Support
Skype ID

For Game Currency :coolyou8
Buyer Complaints :[email protected] (For any dispute email, we'll reply within 24 hrs)
Kindly Reminder
Possible account termination when using illegal leveling or illegally obtained gold.